COSMTEC RESOURCES CO., LTD
As ISO9001 certified professional manufacturer and exporter, Cosmtec Resources Co., Ltd. situated in Tainan, Taiwan, has been specialized in high quality RF connectors, Cable assemblies and Antennas throughout the worldwide markets since it's initial establishment. There are skilful experienced engineers and employees here, in addition, equipped with up-to-date CNC automatic lathes, Cosmtec Resources Co., Ltd. can assure you of excellent techniques.
For years, Cosmtec Resources Co., Ltd. has been devoted to improve the products in resarch, development, technology, manufacture and quality control. Meanwhile, Cosmtec Resources Co., Ltd. always meets the customers' requirement and expectation. Due to the persistence of high quality and reasonable price, Cosmtec Resources Co., Ltd. earns favorable comments from the customers.
Cosmtec Resources Co., Ltd. offers a full range of RF connectors, Cable Assemblies and Antennas. Cosmtec Resources Co., Ltd. not only focus on his own products but has abundant experience for OEMs and ODMs. Come to Cosmtec Resources Co., Ltd. for whatever you need and you will come out ahead time.
Engineering Services Include:
Application Specific Optimized VSWR or Return Loss
Customized Design Is Available Accord to Request (Connector & Cable Assemblies)
Modifications of Existing Designs
RF CONNECT Solutions Provide
Engineering Tool include:
RF Microwave Analysis
CAD
GW Instek: GPT-9803 AC/DC Withstanding Voltage Insulation Resistance Tester
GW Instek: GOM-804 DC Milliohm Meter
Anritsu: 70GHz Vector Network Analyzers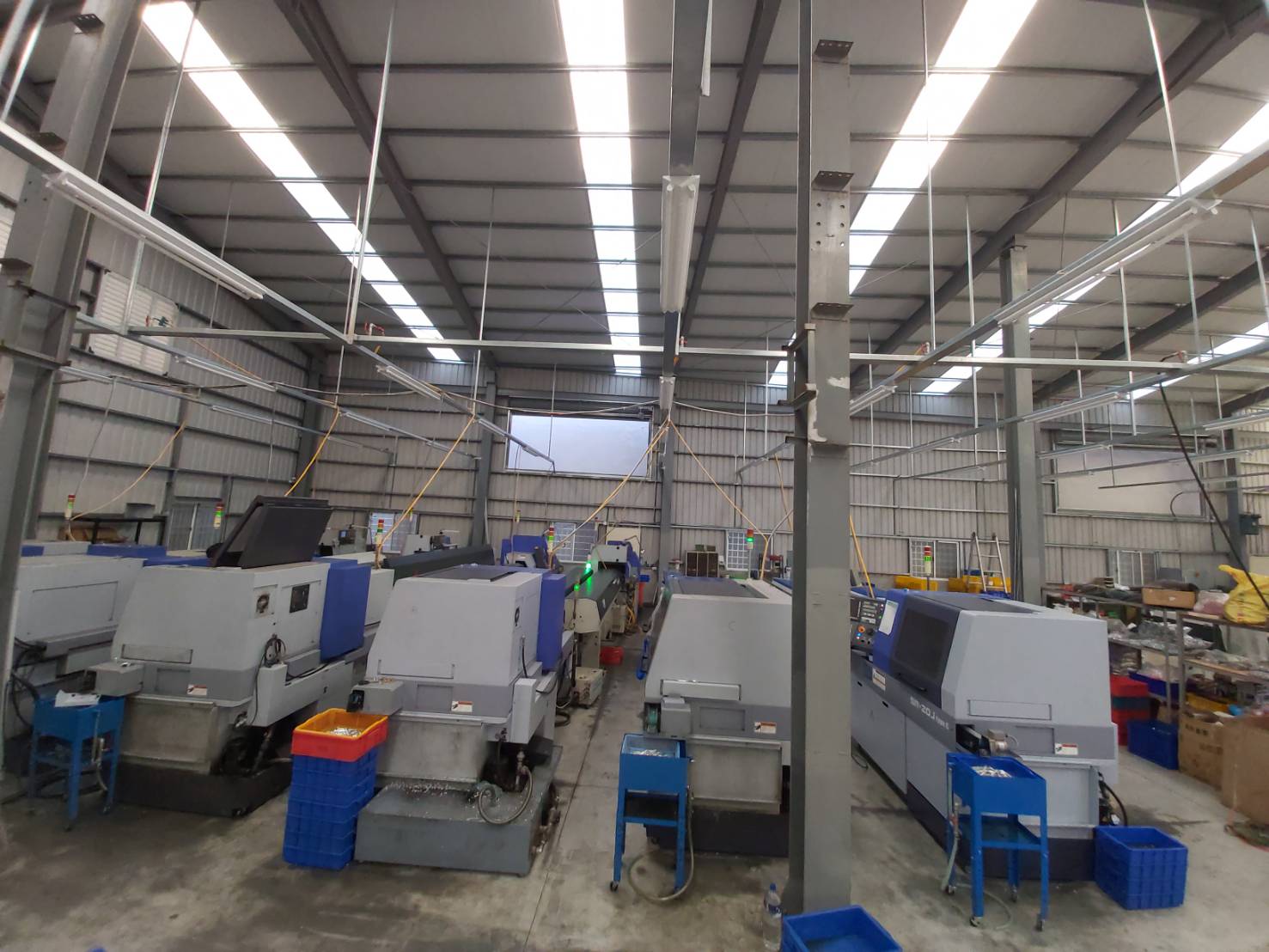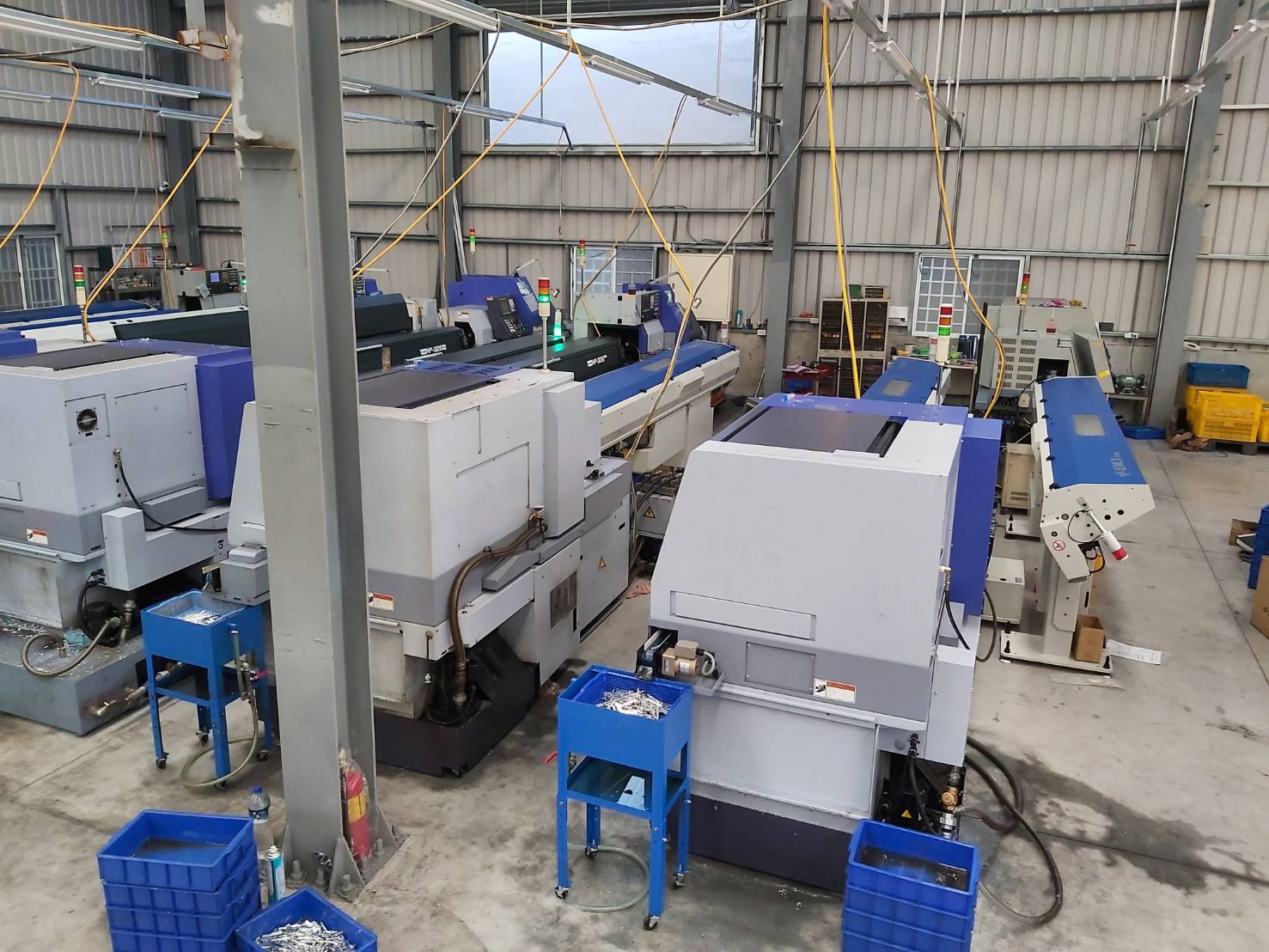 RD & Assembly Center
No. 63, Lane 292, Wen Hsien Road, Tainan , Taiwan.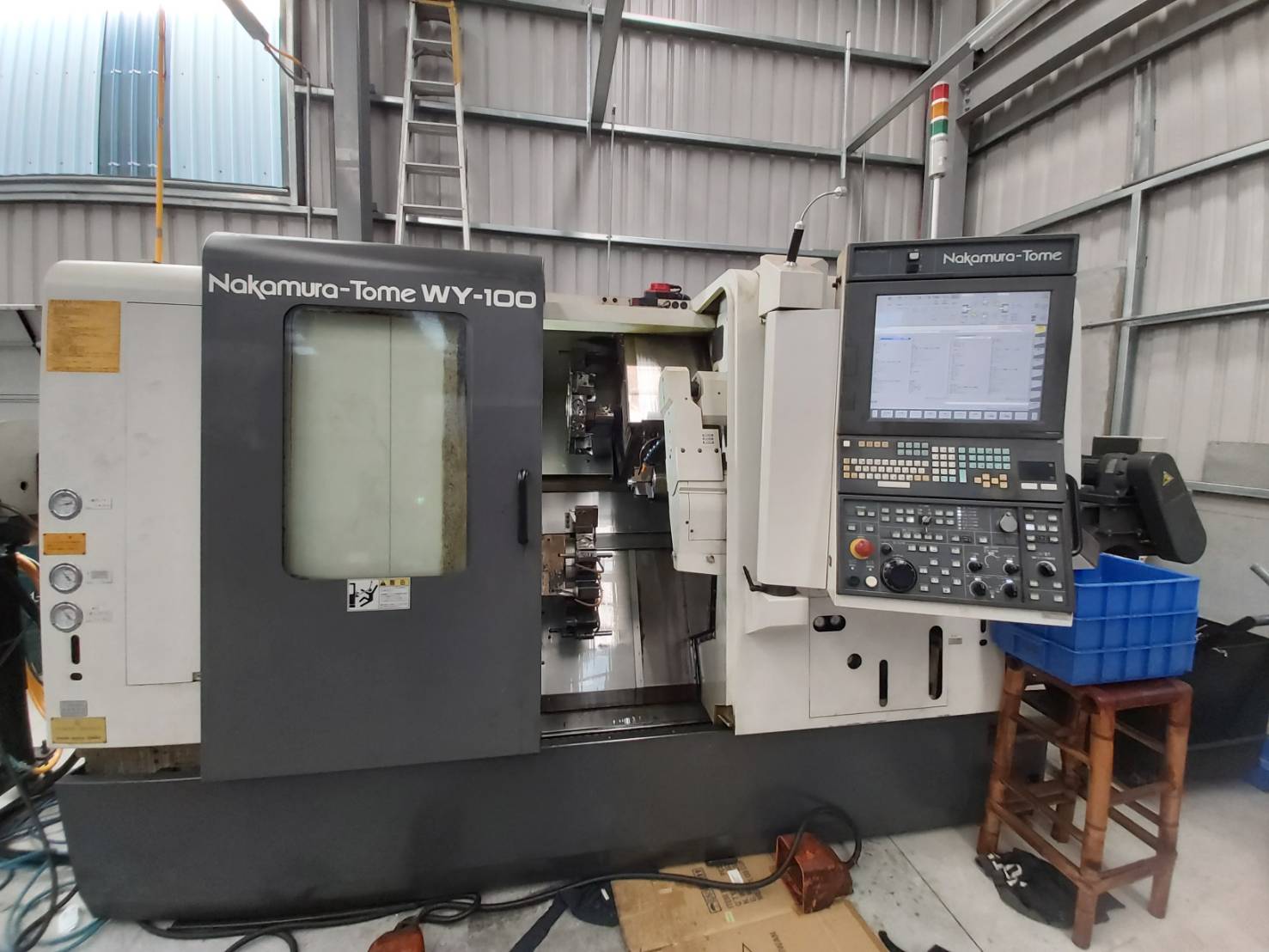 CNC Turning Center
No. 42, Gongming 2nd Rd., Annan Dist., Tainan, Taiwan